Designed as a Complete Door System
Neuma Doors, designed as a complete door system, are a smart investment in your home due to their outstanding durability and energy efficiency.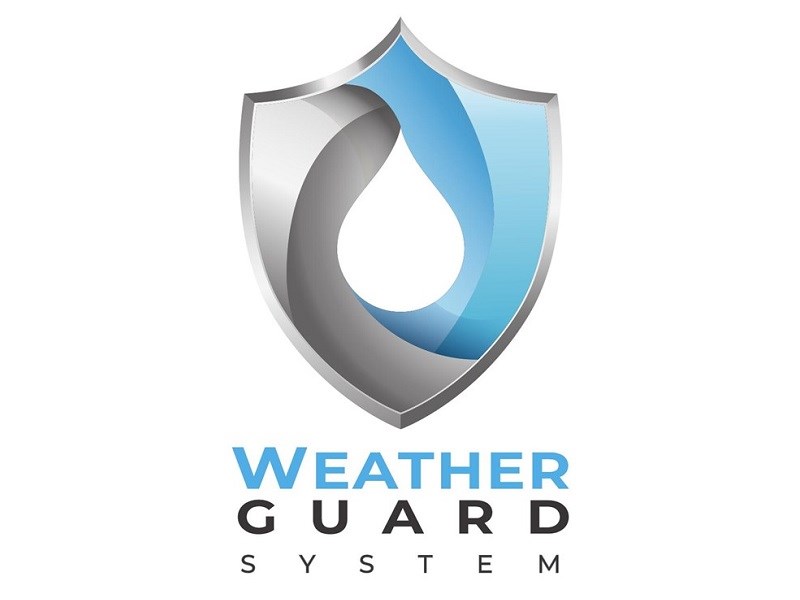 Weather Guard System
Neuma Door's Weather Guard System offers the best combination of performance, durability, security, and appearance. Each Neuma Door system is precision-engineered to provide protection against water infiltration. The specially engineered composite material will never absorb water, eliminating the problems commonly associated with wood and metal doors.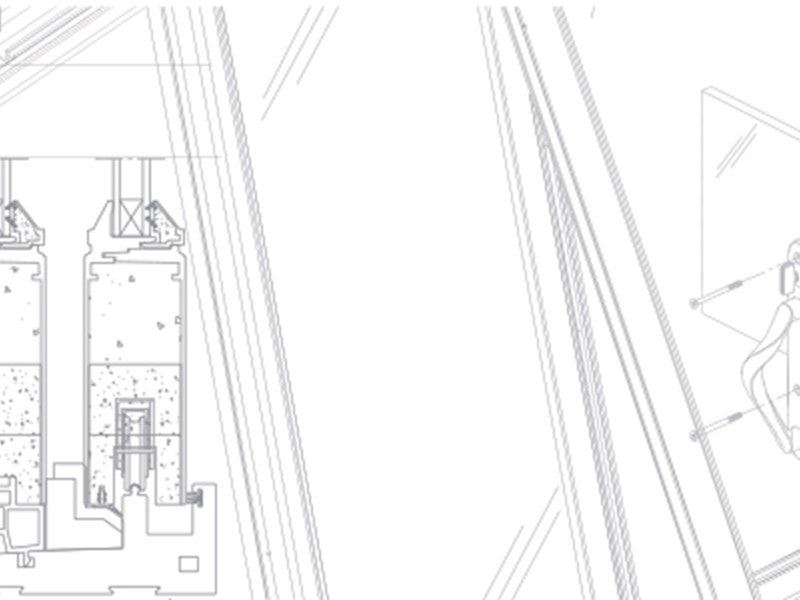 Precision Engineered
Neuma Doors are complete door systems with components purposely designed to work together for optimal performance with lasting durability. The door panel, frame, hardware and weather-stripping all function cohesively to provide superior protection.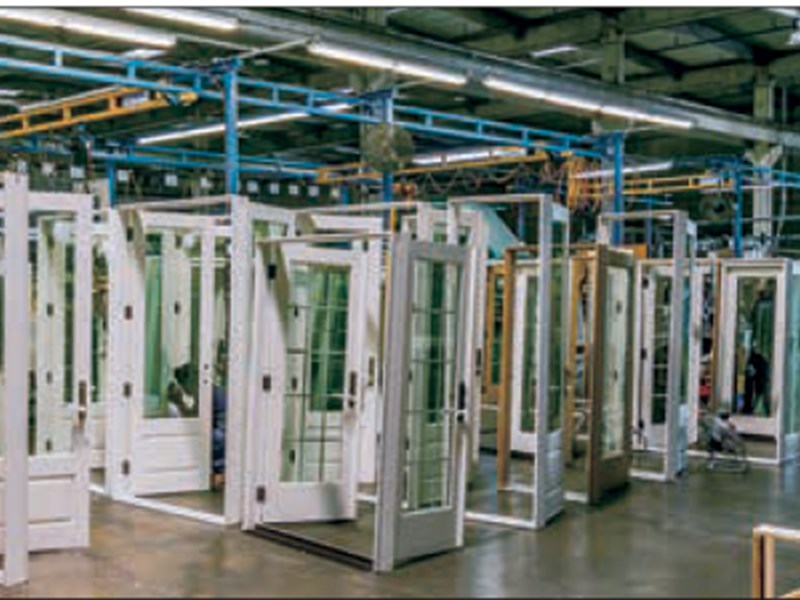 Factory Assembled
Neuma Doors are meticulously assembled in our state of the art factory by craftsmen with an eye for detail. A factory-assembled pre-hung Neuma Door reduces the chance of possible errors in the assembly that sometimes occur with a field-assembled door.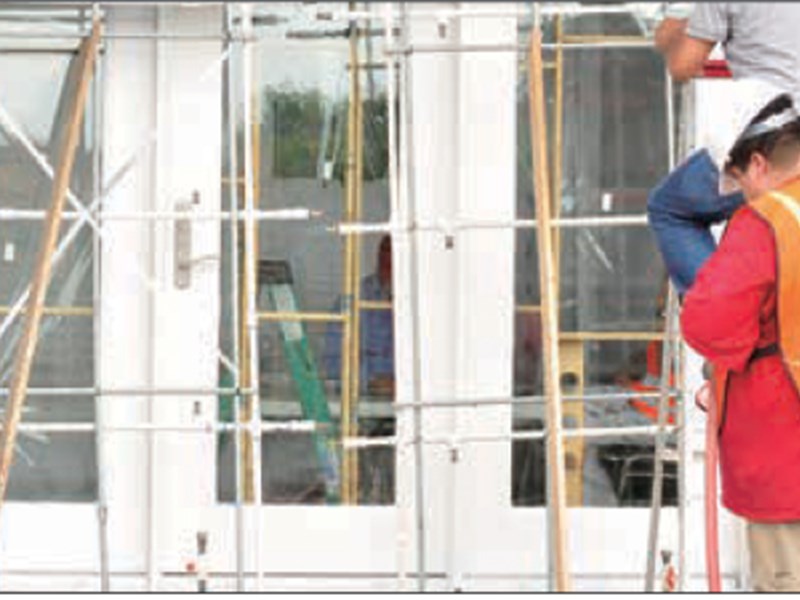 Tested as a Complete Unit
Neuma Doors undergo extensive testing. We test the integrity of our entire door system, not only the individual components. This comprehensive testing provides assurance that the entire door system performs to expectations.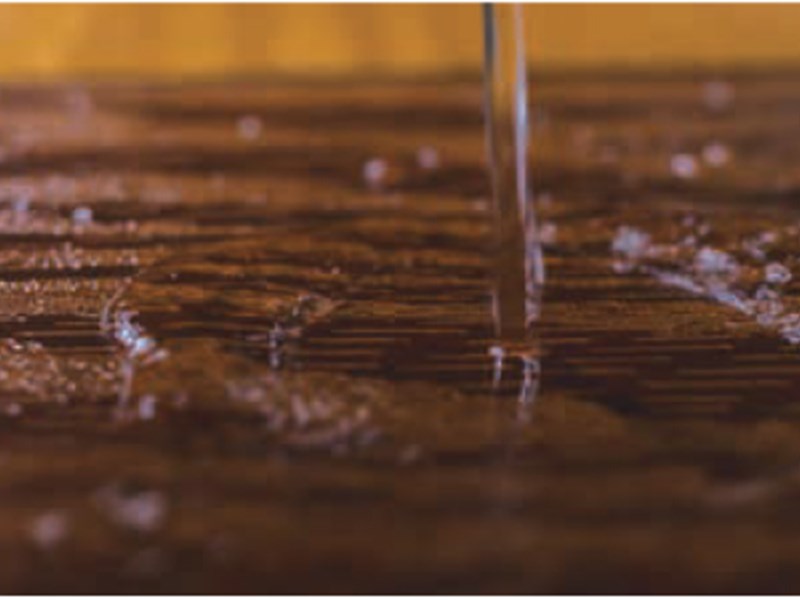 Composite Frame
The composite frame is made of non-porous material that is impervious to penetration by water. The frame will never absorb water, swell, split or rot, minimizing the need for maintenance and extending the life of the door.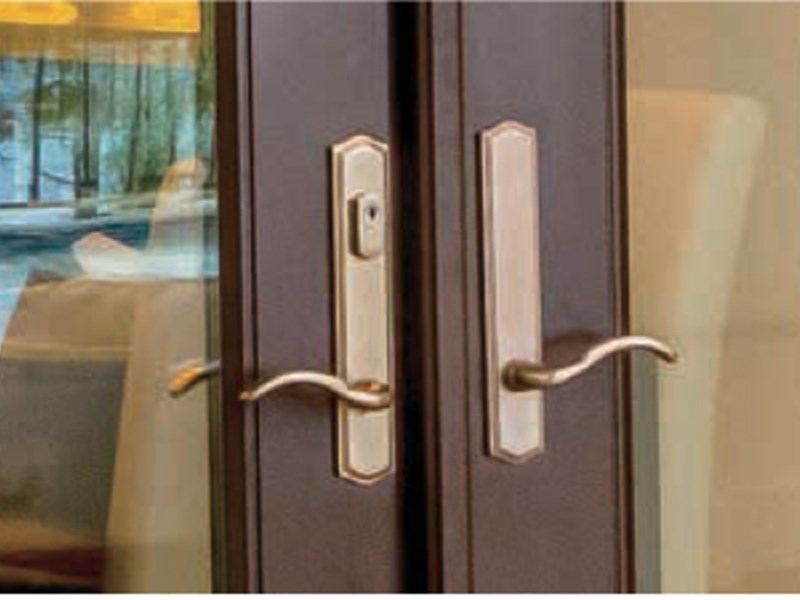 Sturdy Hardware
As a complete system, Neuma Doors include hardware components. From the stainless steel rollers and hinges, integrated flush bolts, to the included handle set in your choice of style and color, each component is built to last.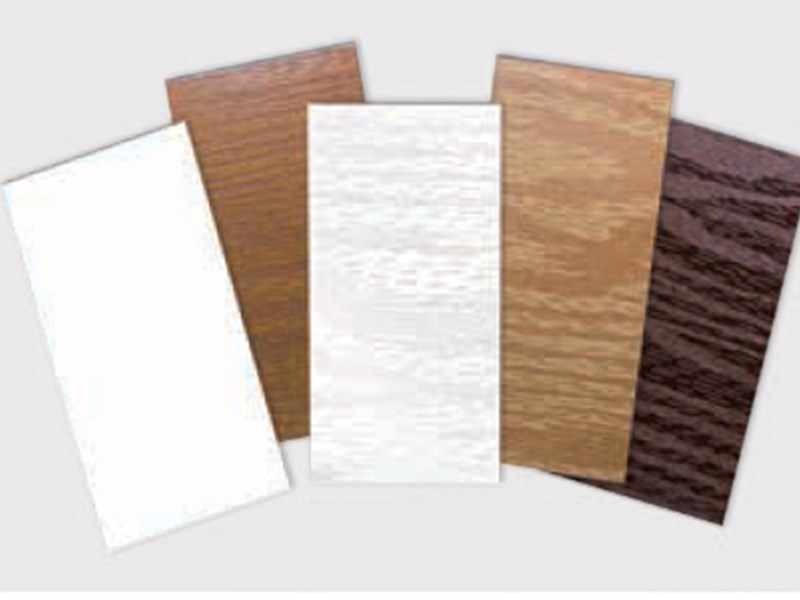 High-Quality Fiberglass Door Panels
Thanks to advancements in manufacturing, Neuma fiberglass panels are available in highly realistic woodgrain or smooth texture options that are easy to stain or paint and even easier to maintain. Constructed from high compression molded fiberglass with full-composite stiles and rails, Neuma Door panels are not susceptible to weather conditions or pest infestations. Unlike doors made from other materials, Neuma Doors will not absorb water, dent or rot; resulting in a reliable option that will look beautiful for years to come.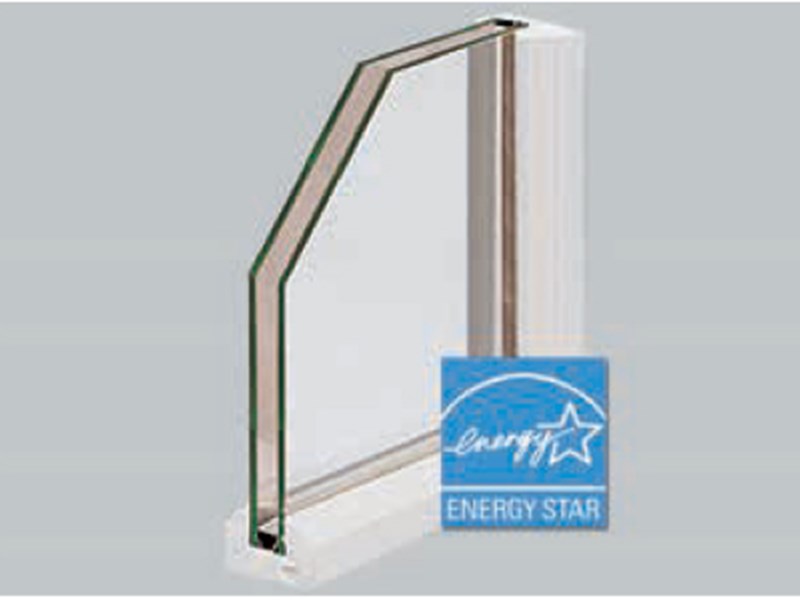 Energy Efficient
An ENERGY STAR certified Neuma Door is not only a beautiful addition to your home but helps save money on heating and cooling costs year-round. Standard LoE366 insulated glass with Argon and an insulating CFC-free foam core provides superior energy performance.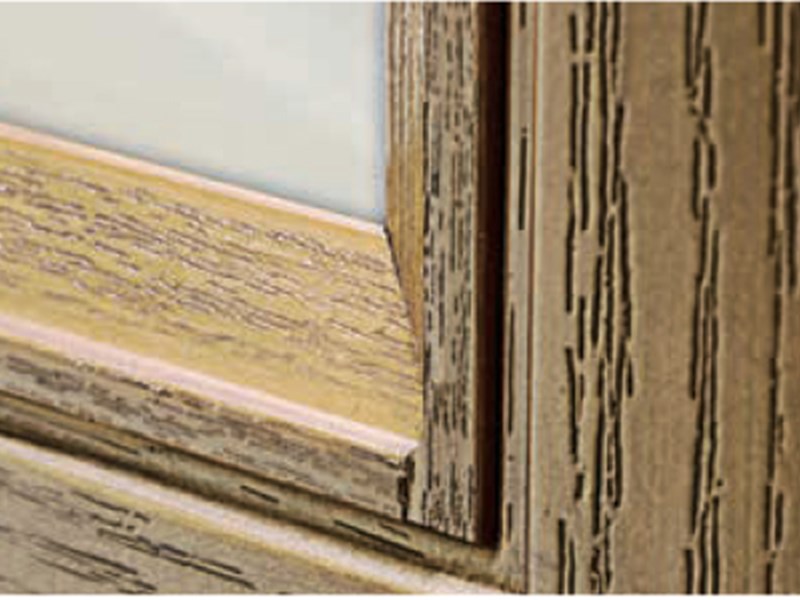 Flush Glazed Door Panels
The flush glazed system of a Neuma Door offers a clean-finished appearance and additional protection against weather intrusion. The integrated glazing bead allows the glass to sit flush within the door without an unsightly screwed on glazing frame. The easily removed glazing bead allows the replacement of the door glass if needed.
Need More Info?
We are here to help you create the door design you have always dreamed of. If you have any questions about Neuma Doors, please fill out the contact form and we will be happy to assist you.