Neuma Door Benefits
Fiberglass Door Systems Designed to Withstand the Test of Time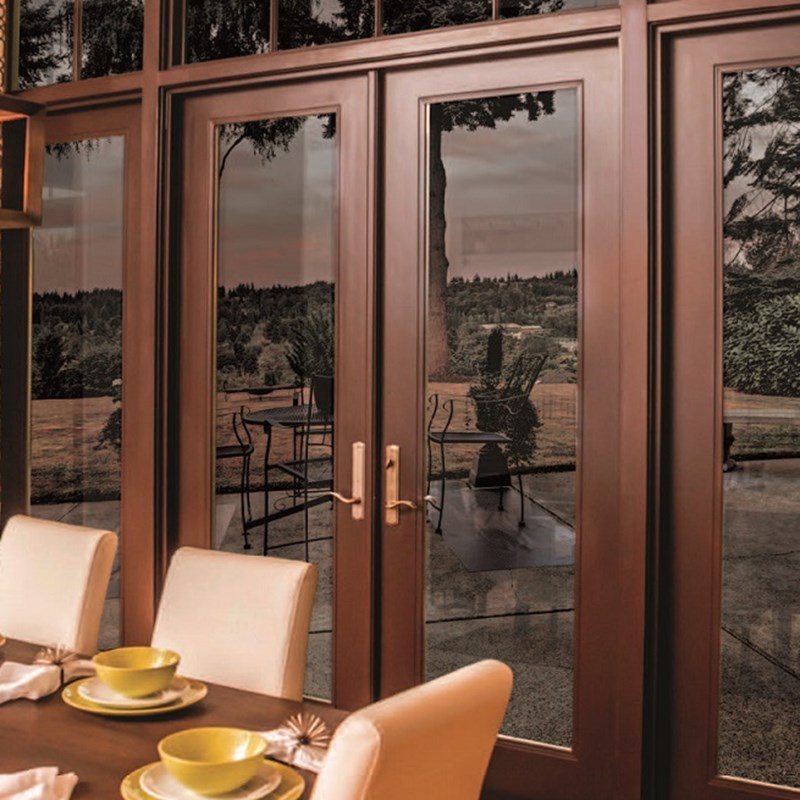 Impact-Doors
Designed to protect people & property during violent storms, Neuma's Impact-Rated Doors provide ultimate storm protection for your home.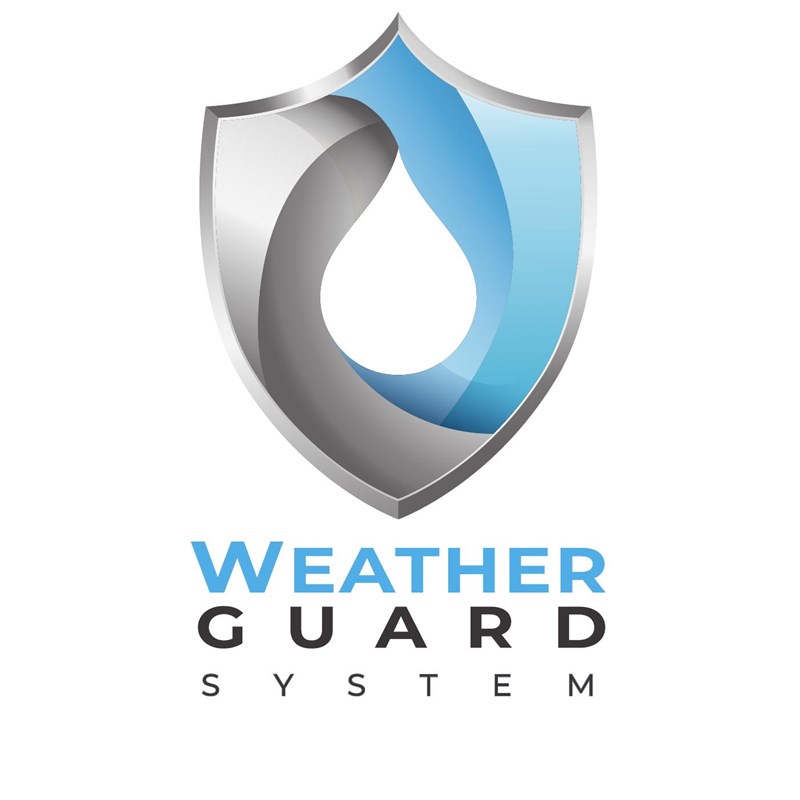 Weather Guard
Every Neuma Door with Weather Guard System contains the best combination of performance, durability, security and appearance.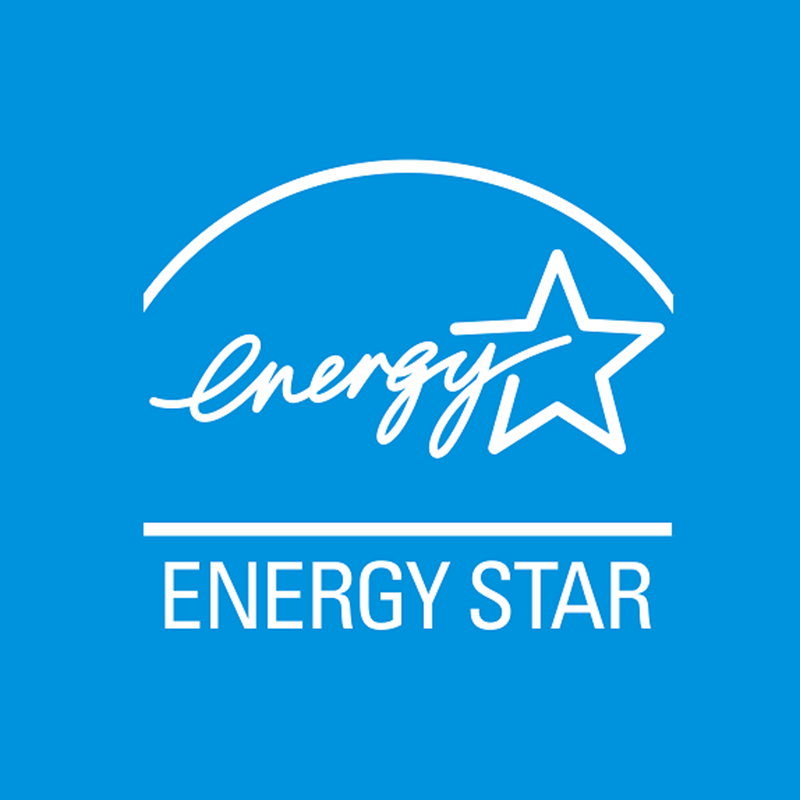 Energy Efficiency
An ENERGY STAR certified Neuma Door is not only a beautiful addition to your home, but helps save money on heating and cooling costs year-round.
Welcome to Neuma Doors
We're glad you're here. Neuma Doors is your source for beautiful, durable fiberglass entry doors. Get to know more about what Neuma Doors can offer and let's work together to make your dream door a reality.