Designed to protect people and property during violent storms, Neuma's Impact Rated Doors provide the ultimate storm protection for your home and include the following standard features:
High impact fiberglass panels for strength and durability
1" insulated laminated impact glass for extra security and protection against broken glass
Multi-point lock for added security
HPVD (High Physical Vapor Deposition) for additional protection in harsh environments
Storm damage can be caused by debris that is picked up and hurled towards your home in high winds. These objects, set on a collision course with your home, can penetrate doors and provide an entry point for water, high winds, and additional debris. Our Impact Doors stand up to the harshest conditions and are more resistant to denting than traditional metal doors.
If the glass on a Neuma Impact Door is broken, our standard 1" insulated laminated impact glass maintains its integrity thanks to the vinyl interlayer which remains in the door frame. This vinyl interlayer stays intact and prevents broken glass fragments and additional debris from entering the home. Unlike most other doors on the market, Neuma Doors' unique removable glazing bead allows for glass replacement without the added expense of purchasing an entirely new unit.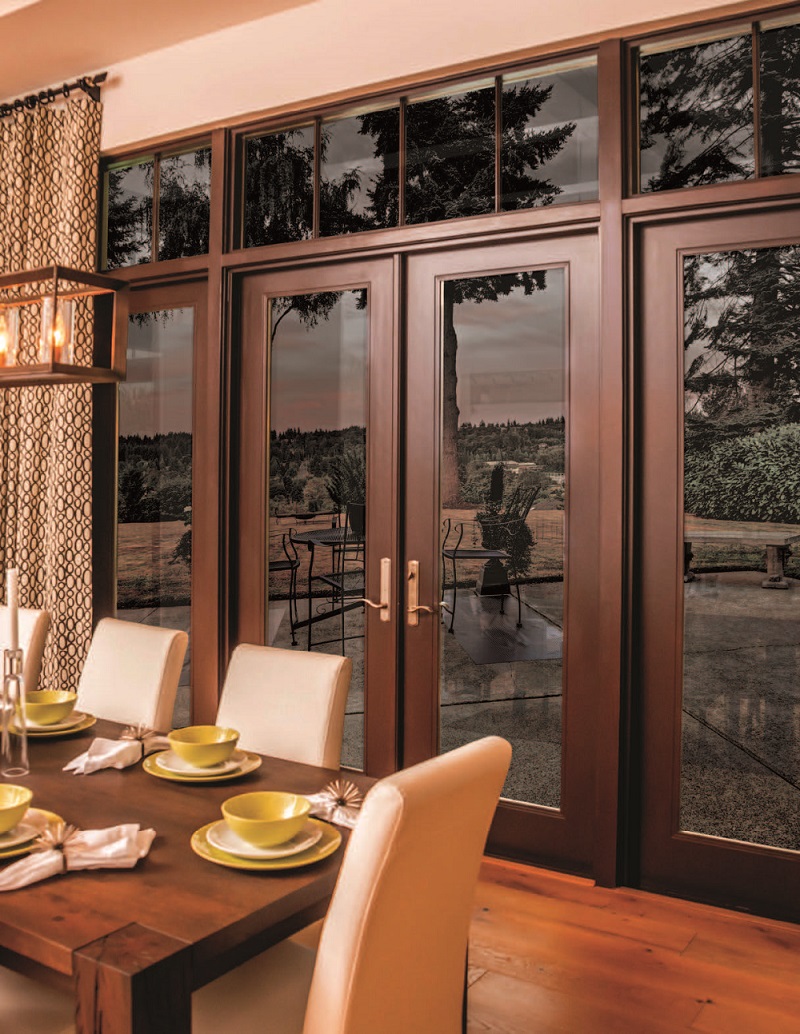 Florida Building Code and the Texas Department of Insurance Certified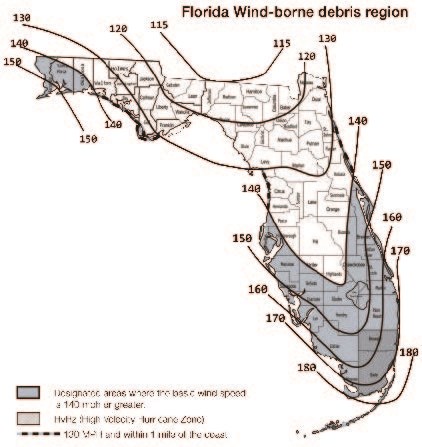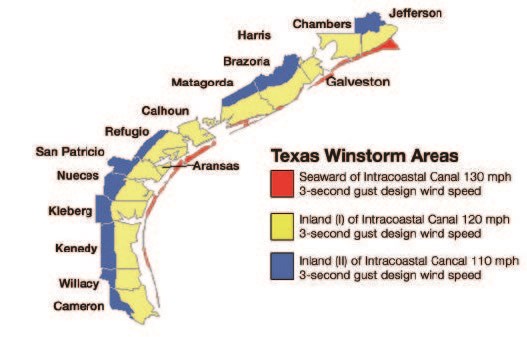 Note : The wind zones are approximate. Please refer to the International Building Code for precise locations.

Neuma's Impact Rated Doors are certified by the Texas Department of Insurance and Florida Building Code, with HVHZ options available for use in High-Velocity Hurricane Zones. Neuma Doors Impact Hinged Inswing and Gliding Doors can withstand windstorms of over 145 mph and our Hinged Outswing can withstand windstorms as high as 170 mph. (AAMA / NWWDA / CAS101 / I.S. 2 / A440-8)
With a variety of door styles, design options, and configurations, Neuma Doors are an affordable option to expensive and unsightly roll-down or accordion-style shutters


Designed to perform well for years to come, Neuma Doors are tested in accordance with the following test standards:
ASTM E 283
ASTM E 331 / E 547
ASTM E 330
ASTM E1886 / E1996
AAMA 1304
TAS 201
TAS 202
TAS 203
NFRC 100 / 200 / 500
ASTEM E90 / STC / OITC
AAMA 920
AAMA / WDMA / CSA 101 / I.S./A440 (NAFS)
Air infiltration
Water resistant
Uniform structural load
Impact / cycle test
Forced entry resistance test
Impact test
Air / water / structural test
Wind pressure cycle test
Energy efficiency
Sound transmission
Operating cycle test
North America fenestration test
Need More Info?
We are here to help you create the door design you have always dreamed of. If you have any questions about Neuma Doors, please fill out the contact form and we will be happy to assist you.