Keep Weather Out
Neuma Door's Weather Guard System offers the best combination of performance, durability, security and appearance.
Each Neuma Door system is precision-engineered to provide protection against water infiltration. The specially engineered composite material will never absorb water, eliminating the problems commonly associated with wood and metal doors.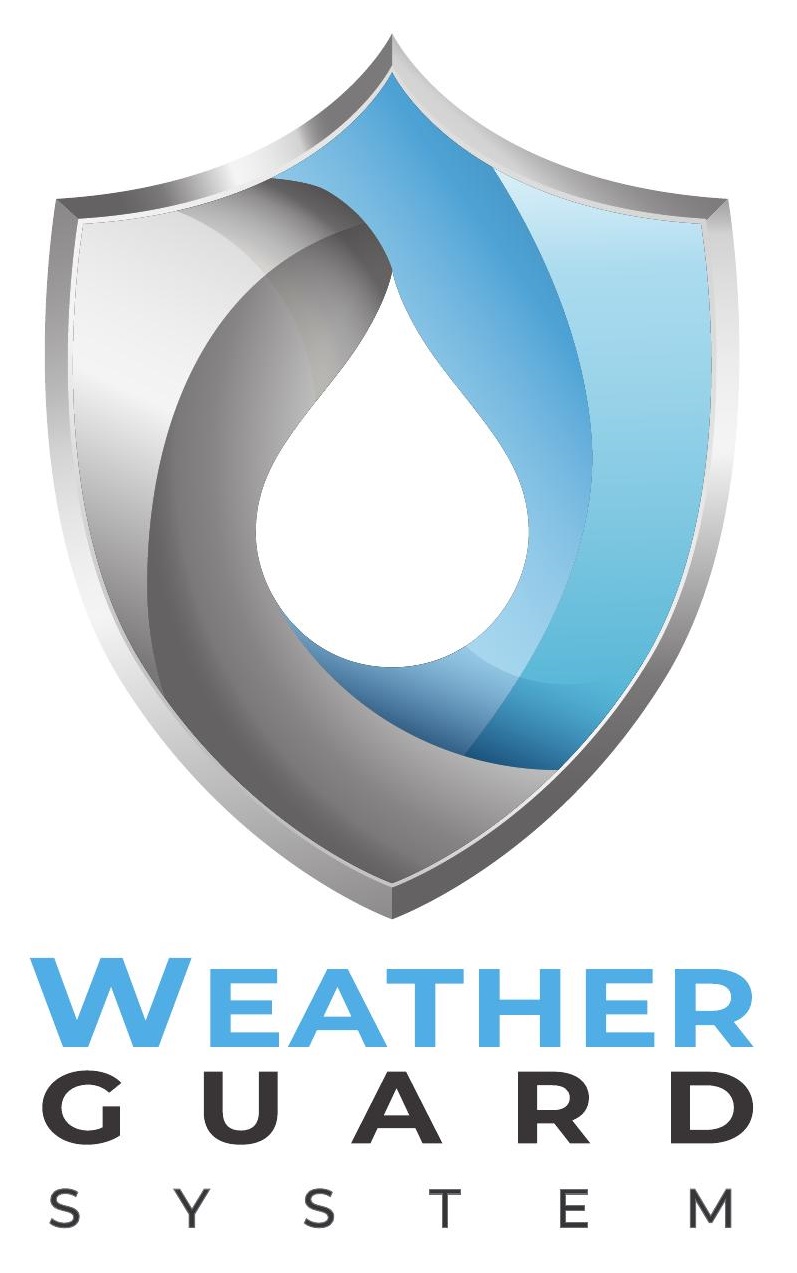 Need More Info?
We are here to help you create the door design you have always dreamed of. If you have any questions about Neuma Doors, please fill out the contact form and we will be happy to assist you.