Select and Build Your Gliding Door
Build your own gliding Neuma Door for a classic style with the modern features and benefits of safety, visibility, durability, and ease of maintenance. Select a full lite panel for maximum viewing area or choose the ¾ Lite panel for added architectural detail.
Build in Peace of Mind with a door unit made of fiberglass and composite material with Hydroshield Technology for advanced moisture protection and maximum durability.
Build in Energy Savings with an ENERGY STAR certified Neuma Door, designed to help save money on heating and cooling costs year-round.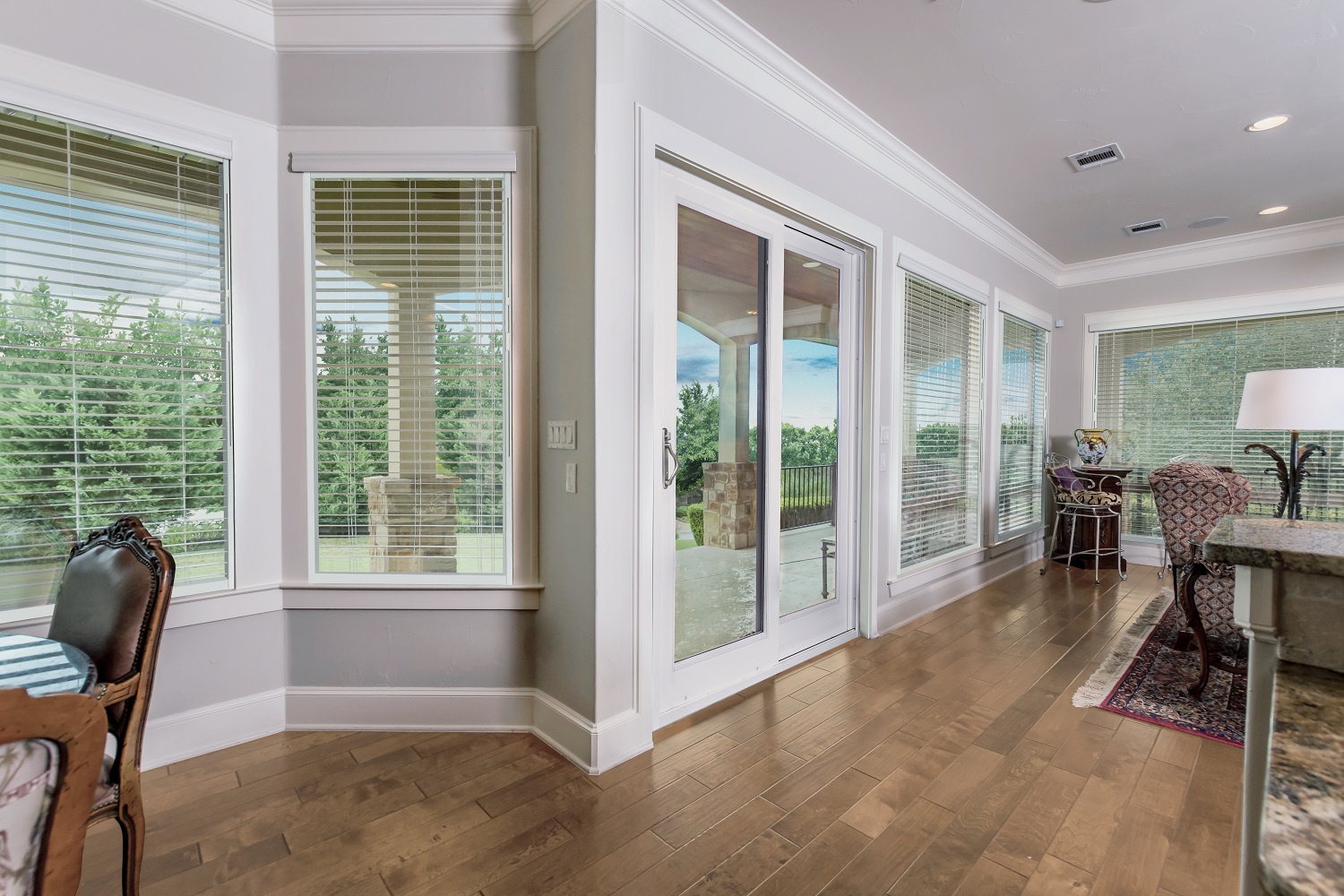 Need More Info?
We are here to help you create the door design you have always dreamed of. If you have any questions about Neuma Doors, please fill out the contact form and we will be happy to assist you.