Advanced Interlocking Seal Design
Provides superior weather protection.
Optional Retractable Screens
Attractive option that keeps the screen hidden from view when not in use.
Co-extruded glazing bead
Designed for easy glass replacement.
Weep Holes
Allow water to drain away from the door while keeping dirt and dust out.
Bottom Wind Stopper
Provides extra weather protection and helps prevent air leakage.
Adjustable Stainless Steel Tandem Rollers
Designed for smooth effortless operation.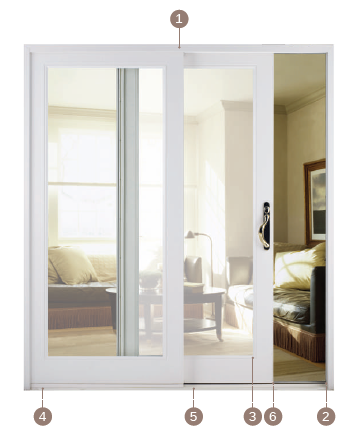 Need More Info?
We are here to help you create the door design you have always dreamed of. If you have any questions about Neuma Doors, please fill out the contact form and we will be happy to assist you.