Select and Build Your Folding Door
The Neuma Folding Door System provides a clean, elegant solution for joining the interior of your home to the outdoors and is available for openings up to 12' wide by 8' tall. With the ability to span various size openings, and multiple configurations and customization options to meet the demands of your project, a Neuma Doors folding door system is the perfect choice.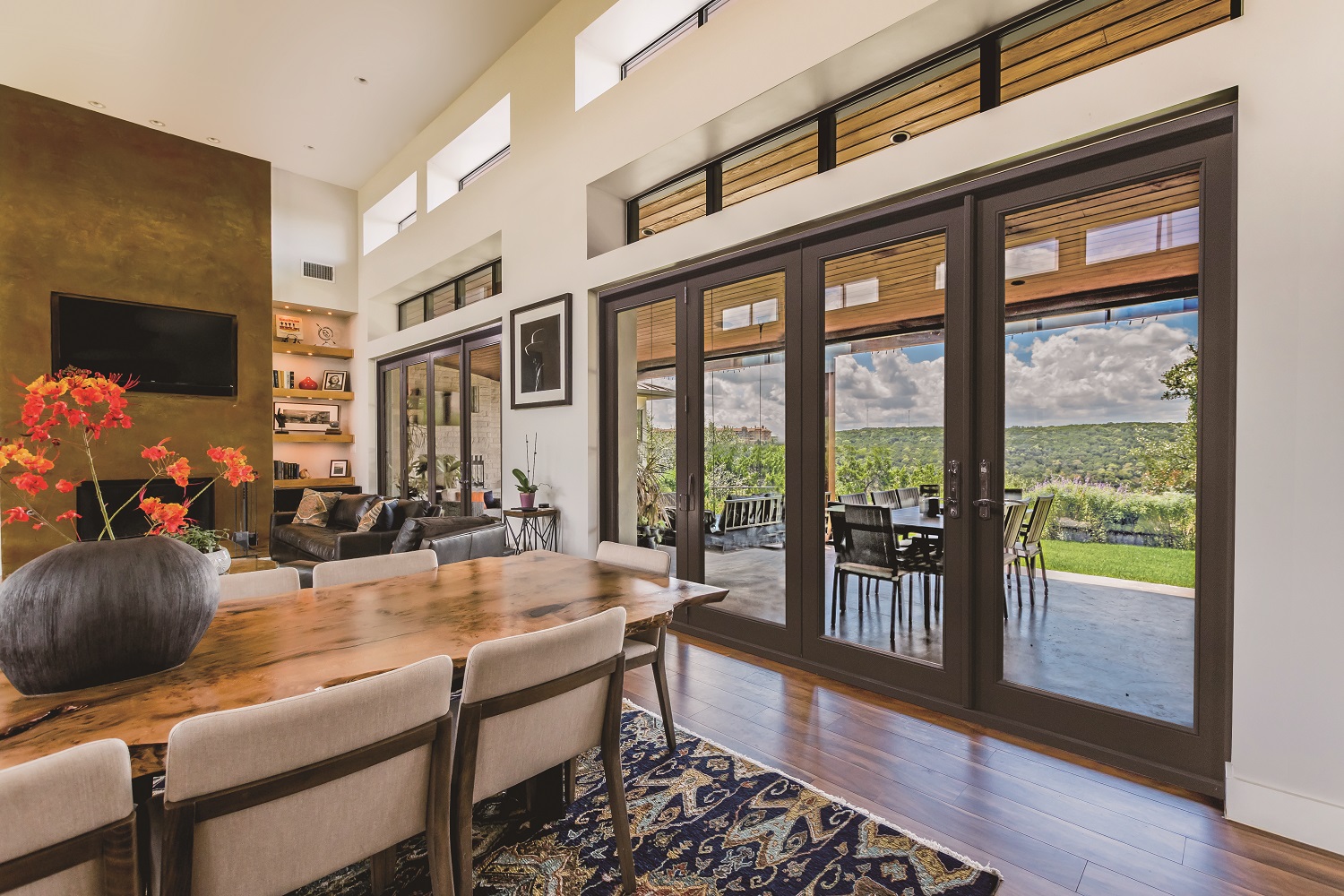 Need More Info?
We are here to help you create the door design you have always dreamed of. If you have any questions about Neuma Doors, please fill out the contact form and we will be happy to assist you.